We need our volunteer hours, too.
We believe that whatever your endeavour, you get out what you put in. It's a statement that holds true for us whether we're talking about client files or community wellbeing. As a firm, we've donated many thousands of dollars to worthwhile local charities and non-profit organizations—particularly those that have a special place in the hearts of our clients—as a way of showing our commitment to a healthy, strong community. We also offer our time and expertise to community agencies as board members. Regardless of the cause, the principle is the same: when we're successful, it's our responsibility to give back.
Dundas Valley School of Art
In 2003, when Scarfone Hawkins made a firm commitment to stay in Hamilton and contribute to the growth and vibrancy of the city, we decided to commemorate our decision with the purchase of art from the students, graduates and faculty of the Dundas Valley School of Art. DVSA has been providing professional calibre art instruction to more than 4200 Hamilton-area students every year since 1964. In addition to holding competitions in cooperation with the school to add to our local art collection, we're proud sponsors of the DVSA annual art auction fundraiser.
View our gallery
Dundas Valley School of Art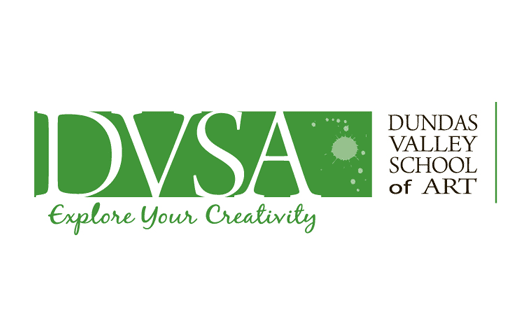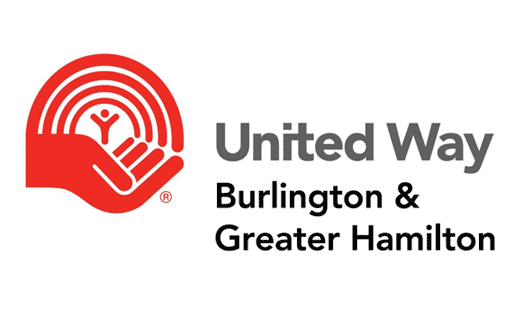 United Way Burlington & Greater Hamilton
The firm is a regulator contributor to the United Way's annual fundraising campaign. The United Way of Burlington and Greater Hamilton has a long history of improving people's lives through funding an essential network of community programs. By supporting the United Way we're supporting the dynamic work of organizations such as the Canadian Mental Health Association and the Threshold School of Building and programs like the Beasley Homework Club.
United Way Burlington
Hamilton Tiger-Cat Difference Makers 
We're a law firm. So it's no surprise that we're supporters of the John Howard Society of Hamilton, Burlington & Area—an organization that helps people who are at risk of or have been in conflict with the law. Our efforts are given all the more impact through our partnership with the Hamilton Tiger-Cats, through the Defensive Difference-Makers program. For each interception made by the Tiger-Cats during Ticat home games, a donation is made to the John Howard Society by Scarfone Hawkins.
Ticat Difference Makers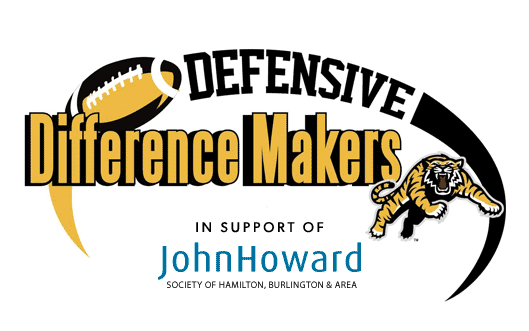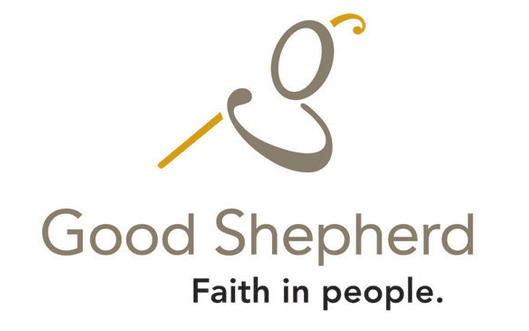 Good Shepherd Centres, Hamilton
No one should go hungry. But more than 17,000 people in Hamilton turn to food banks every month to put a meal on the table for themselves and their families. That's why the partners, associates and staff at Scarfone Hawkins donate non-perishable food items at various times throughout the year to the Good Shepherd food bank. Located in downtown Hamilton, the food bank offers support to individuals and families in need.
Good Shepherd Hamilton
Mohawk College Scholarship
Scarfone Hawkins contributes annually to a Mohawk College scholarship awarded to a legal assistant student from the Hamilton area. The Mohawk legal assistant program is 2 years long. The curriculum covers real estate law, litigation procedures, family law, wills and estates, and corporate law. We're proud to be affiliated with Mohawk, voted the number one college in the GTAH for student satisfaction since 2010.
Mohawk College Scholarship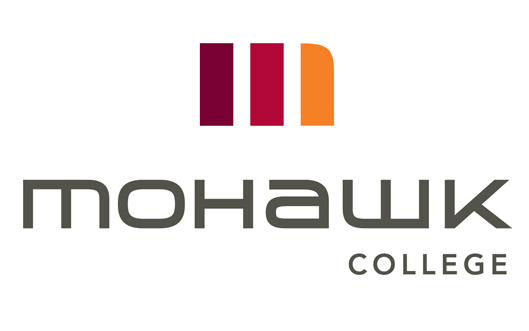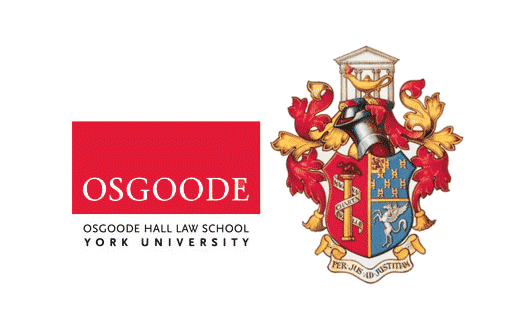 Osgoode Hall Law School
The partners of Scarfone Hawkins established the Barbara Hawkins Memorial Bursary in memory of Barbara, wife of Donald Hawkins. The bursary is awarded to a student in the first year of the JD program at Osgoode Hall Law School who is from the Greater Hamilton Area and who demonstrates financial need.
Osgoode Hall Law School
We also proudly sponsor
Music at Fieldcote Summer Music Festival, Ancaster, Event Sponsor
Ancaster Society for the Performing Arts
Dr. Bob Kemp Hospice, Hamilton
Local high school sporting events
Local sporting programs throughout Hamilton and area